Your Chiropractor for Whole Health
A Chiropractor You Can Trust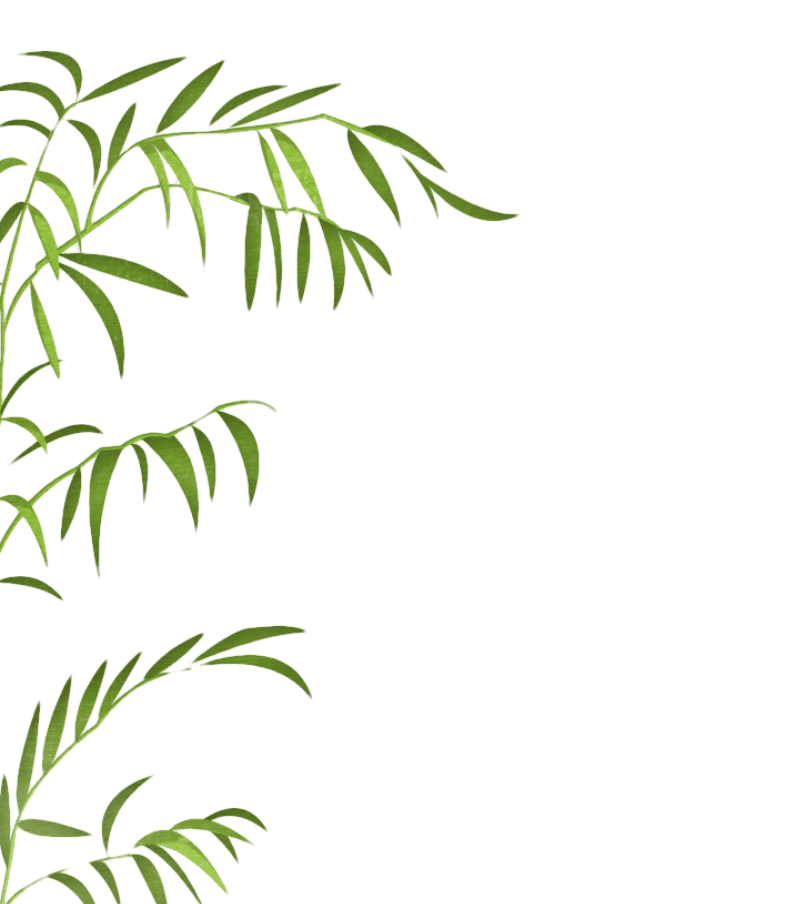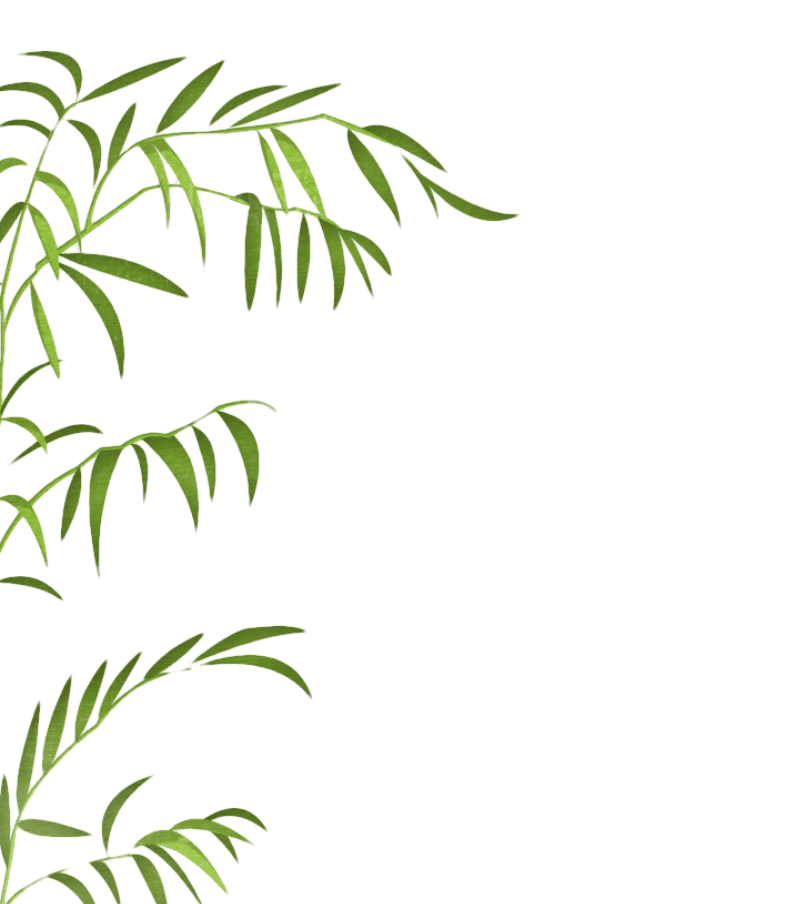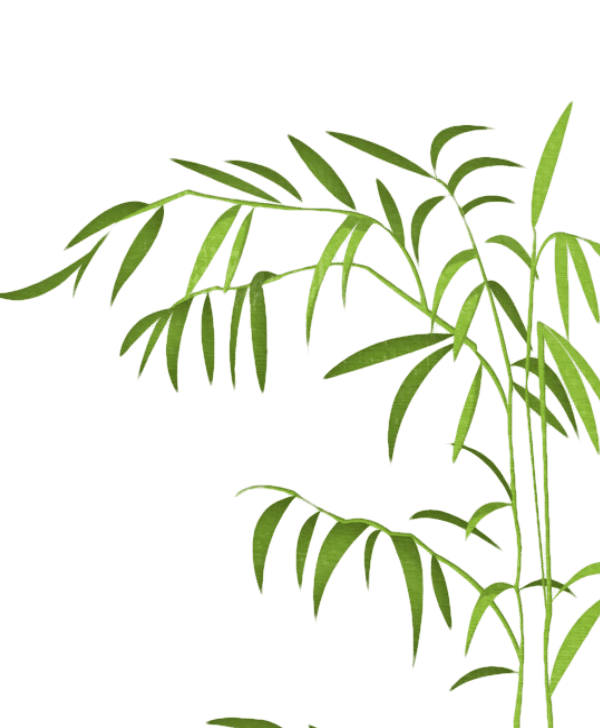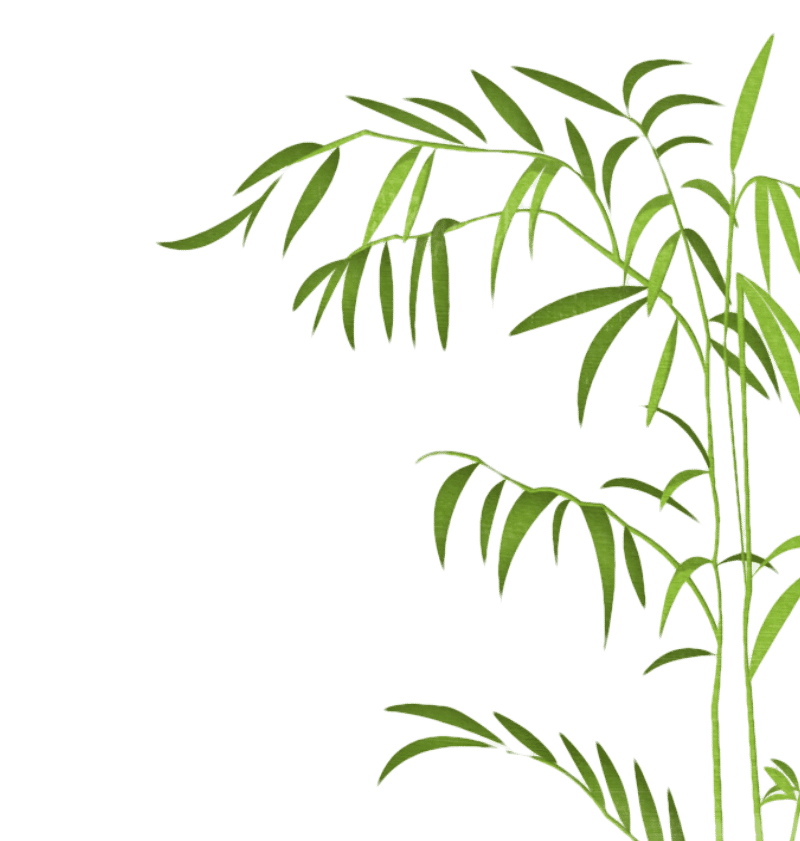 Dr. Brian Ito has years of training and experience in gentle, accurate spinal adjustments. Incorporating a whole body (holistic) approach to healthcare, he focuses on the person, not just the symptoms. Dr. Ito combines muscle testing methods to pinpoint systemic and spinal dysfunctions, with the most beneficial chiropractic adjustment to achieve optimal healing and health.
Dr. Brian Ito was born in Los Angeles and raised in Culver City, California. Growing up he participated in competitive gymnastics, basketball, and baseball, as well as enjoying tennis, volleyball and skiing. During his spare time he still enjoys coaching basketball, eating sushi, and spending time with his wife, Kami, and three children, daughter Kadyn and sons Taizo and C.J. Dr. Ito has been living and practicing in Ventura County for over 15 years.
Injuries suffered during years of competitive sports, led him to find a different approach to health, since medical intervention did not address the underlying problems, only the pain. So upon graduation from Culver City High School, Dr. Ito attended California State University, Northridge and then Cleveland Chiropractic College where he received his Bachelor of Science degree in Human Biology (graduated Magna Cum Laude) and Doctorate of Chiropractic degree, fulfilling a childhood dream to become a doctor and help people with their health issues. Recognized by faculty clinicians for his performance, he was selected to participate in the University of Southern California (USC) Chiropractic Program, which made chiropractic care available to all USC students at their on-campus health clinic.
Expanding on the benefits of a holistic healing approach to health, Dr. Ito joined the Holistic Healing Center to align himself with other holistic health practitioners to provide a unique and individualized treatment for each and every patient. This collaboration of healers allows the Holistic Healing Center to provide care, education and healing on many levels for our community and beyond.
Schedule an appointment today to find out how we can get you back to better!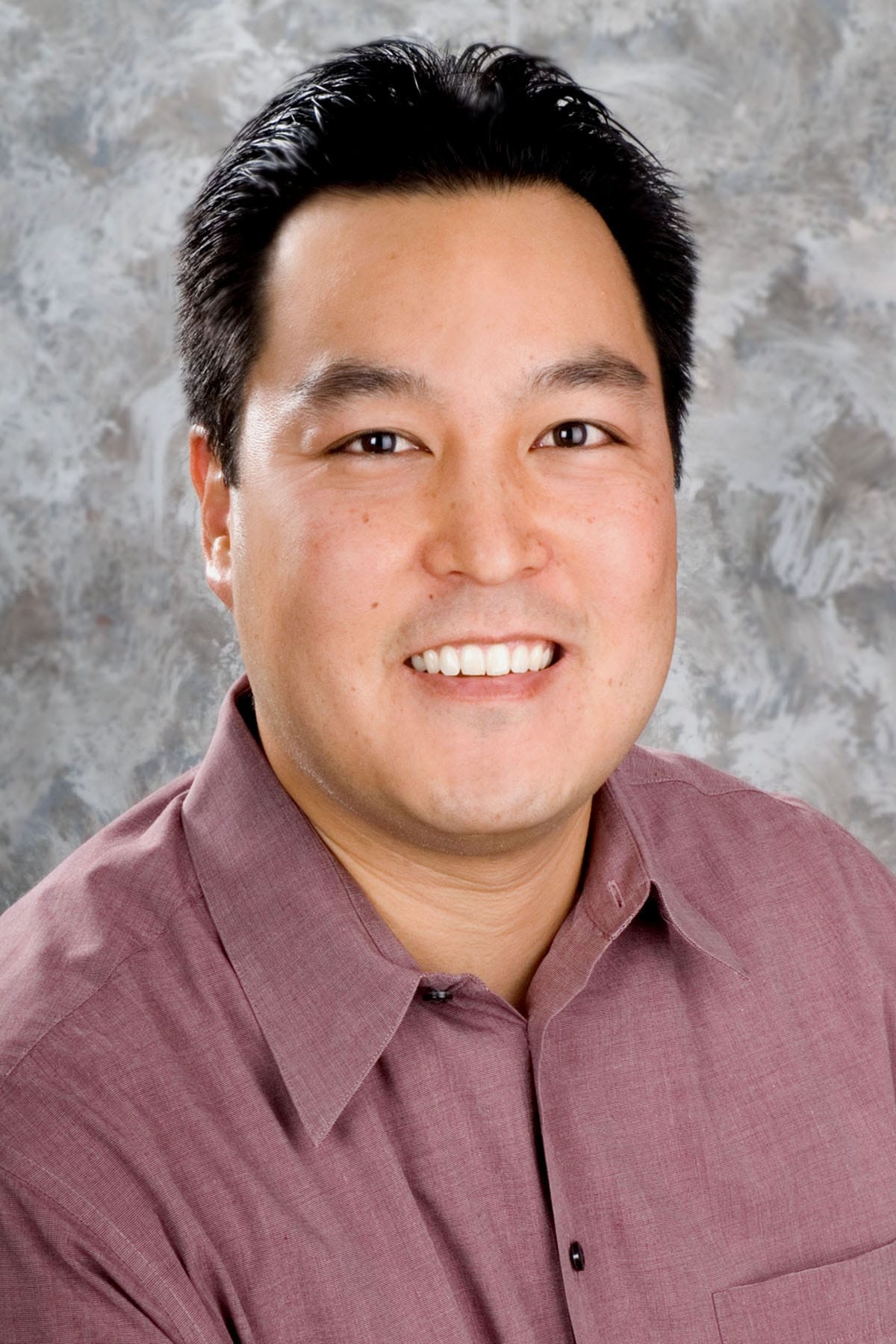 Qualifications:
Calif. Board of Chiropractic Examiners License Number: DC 30009
Calif. Dept. of Health Services Radiography/X-ray Supervisor and Operator Permit Number: RHC 165407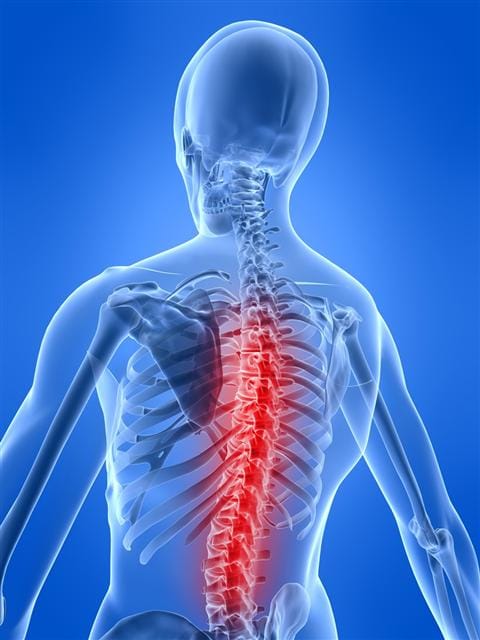 What Is Chiropractic?
Chiropractic is a science based on the fact that good health is dependent upon a nervous system which functions properly. A major portion of the nervous system, the spinal cord, is housed within the spinal column (backbone). These spinal nerves branch out directly or indirectly to control and coordinate many body functions, such as the digestive, muscular, respiratory, circulatory, endocrine (glandular), lymphatic and reproductive systems. The most delicate parts of the nervous system, the brain and spinal cord, are enclosed in a hard bony covering, the skull and the spinal vertebrae. Normal flow of energy through these nerves keeps the body functioning normally, but when there is an interruption of this energy, parts of the body cannot function normally and the state of ill-health or disease begins. Good Health is dependent on a nervous system that functions properly The vertebra (or spinal bone) has become "fixed" or "locked" beyond its normal state. This condition of one or more vertebrae being "locked" or "fixated" causes pressure on spinal nerve roots. This nerve pressure may cause a malfunction in your body and can lower your body's resistance to disease, allowing you to become more susceptible to the disease processes. Chiropractic adjustments (the method a Doctor of Chiropractic uses to restore a bone, but usually the vertebra [or spinal bone] to its normal state of motion) relieves the pressure on spinal nerve roots and restores proper nerve supply, which is an extremely important factor in maintaining your good health.
Muscle testing, also known as applied Kinesiology, uses the body's muscles (usually the arm muscles) to determine certain body weaknesses. In a carefully controlled testing situation, the strong muscle response is compared with any weak muscle response. This is an example of how the body can be used as a gauge of its inner functioning. Simply put, we utilize your own body to determine where dysfunction or problems are occurring.
Activator, the light-force Chiropractic adjustment, named the Activator Method by its founders, is an extremely accurate, modern, painless way for the Doctor of Chiropractic to remove the "locks" or "fixations" from your spine. This modern method may also be used to correct problems in other joints of your body. The Doctor performs the adjustment by using a small, hand-held instrument which is designed to deliver a controlled, fast, light thrust without strain or force to you, the patient.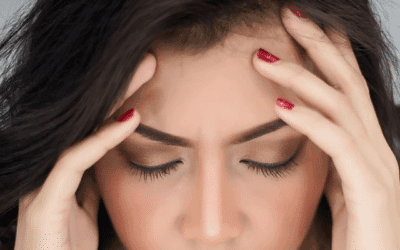 What's All This About "Maintenance Care" for Your Back? Dentists who recommend frequent teeth cleanings understand the power of maintenance. Car enthusiasts also understand the power of maintenance. A good dentist can prolong the "life" of teeth with proper...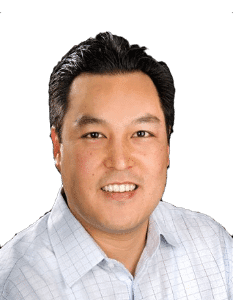 Dr Brian Ito
Chiropractor The Holistic Healing Center was founded in February 2003 to teach the benefits of alternative medicine and to provide patients with convenient access to a broad spectrum of therapies and healthcare practitioners.
Address
5700 Ralston St. Suite 110
Ventura, California 93003
(open in maps)